Travel news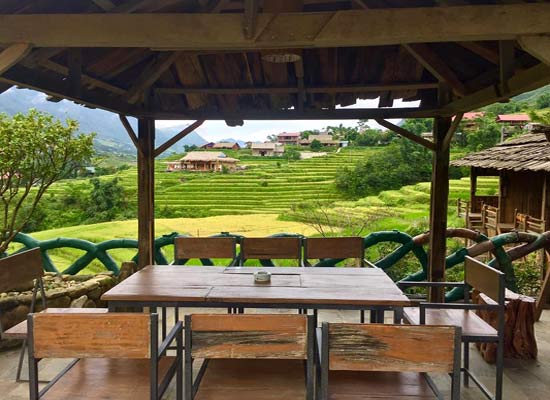 Sapa are best places in Vietnam for tourists to visit in autumn. Terraced fields and a carpet of clouds are stunning scenes in Sapa.
Just by taking an overnight train from Hanoi and heading to Lao Cai and another hour bus ride to Sapa, you and your beloved are able to experience more than just a nice trip to the charming highland town.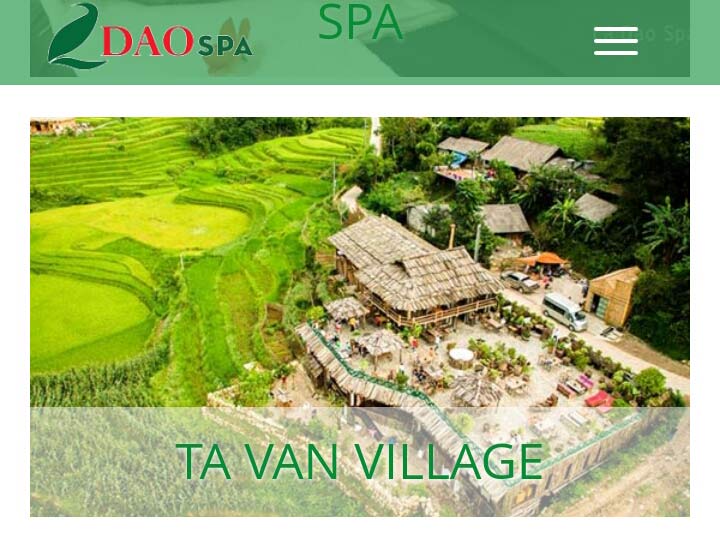 The tourism authority of the mountainous district of Sapa in the northern upland province of Lao Cai has launched a mobile app called Sapa Tourism for smartphones running on Android or IOS operating systems in two languages English and Vietnamese, with an aim to keep tourists abreast of tourism developments there.