Travel news
Sapa Tourism launches app to support tourists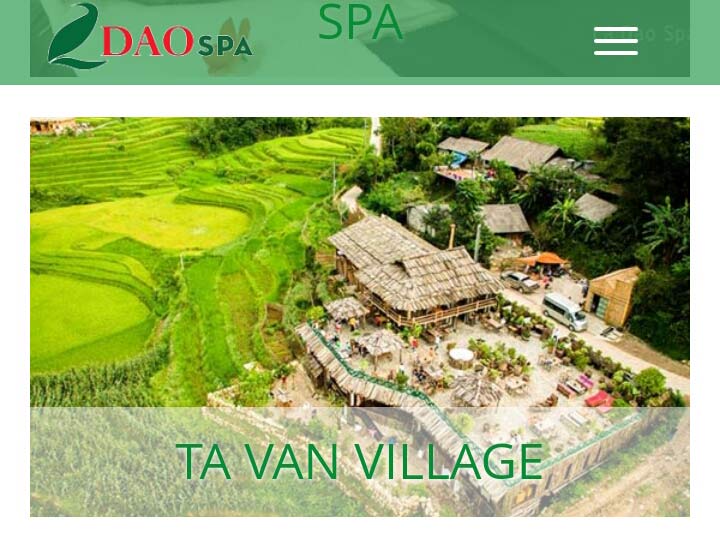 The tourism authority of the mountainous district of Sapa in the northern upland province of Lao Cai has launched a mobile app called Sapa Tourism for smartphones running on Android or IOS operating systems in two languages English and Vietnamese, with an aim to keep tourists abreast of tourism developments there.
Sapa Tourism launches app to support tourists, travel news, Vietnam guide, Vietnam airlines, Vietnam tour, tour Vietnam, Hanoi, ho chi minh city, Saigon, travelling to Vietnam, Vietnam travelling, Vietnam travel, vn news

The app, part of activities to mark the Lao Cai - Northwest National Tourism Year 2017, provides official information in terms of lodging services, restaurants, tourist attractions, weather and means of transport for visitors to Sapa, and creates favorable conditions for travel firms to promote their images to tourists.

In related news, Sapa Autumn Festival 2017 is taking place from now to mid-November with a wide range of exciting activities.
Tourists will have the opportunity to experience the beautiful terraced rice fields in Muong Hoa Valley in Sapa from September 2 to 15, enjoy outstanding music performances from September 22 to 24 at Quan Stadium in Sapa Town, and take part in sport competitions such as International Sapa Mountain Marathon from September 22 to 24 and World Mountain Bike Tour in November.

Especially, tourists should not miss a chance to enjoy the animated atmosphere of the Mid-Autumn festival slated to take place on the night on September 30, featuring unicorn dances, lanterns and street activities.